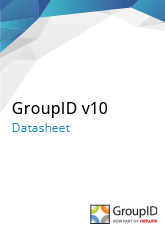 Download the Version 10 Datasheet
Read how GroupID version 10 provides the laser-focus and automation required by IT Professional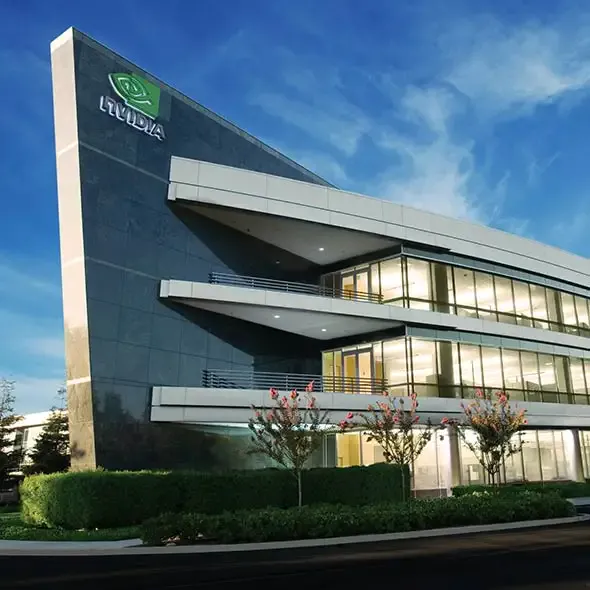 Customer Satisfaction
"GroupID is one of the best identity and access management tools. Overall, it provides a complete solution."
Federal Reserve

GroupID helps Idahoan Foods to automate its users onboarding & offboarding in Active Directory.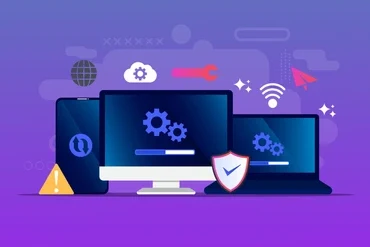 December 15, 2022
When it comes to dealing with Active Directory Domain Services, and it is crucial for network and directory administrator to: Understand directory services in depth Manage objects like users, computers, and groups efficiently Microsoft has provided many tools to manage…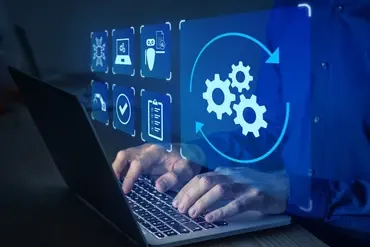 December 5, 2022
Active Directory allows administrators to manage assets across networks. No matter how big or small your organization is, managing objects, authentication, and authorization across the networks can be a daunting, time-consuming task. Active Directory helps by keeping tabs on the…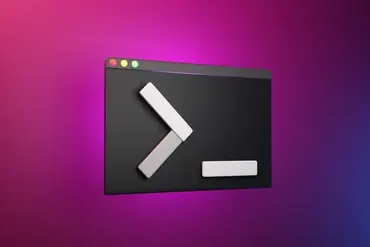 November 8, 2022
Imagine that you work in a large organization, for instance, a large school system with hundreds of branches, or a multinational firm where new employees are hired every day. You get a list of new users to create in Active…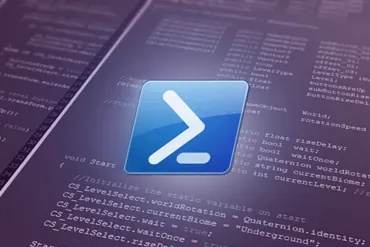 November 8, 2022
Groups are an important part of an organization's Active Directory. For sharing information, distribution lists are quite handy. For assigning permissions and granting access to resources based on their roles and designations, security groups are indispensable. When it comes to…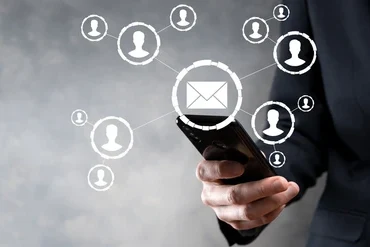 November 4, 2022
95% of Fortune 500 companies rely on Active Directory (AD). Launched in 1999, AD is a foundational component of all business – you'll find it in government, at schools, and in IT environments of every type. Of course, it's also…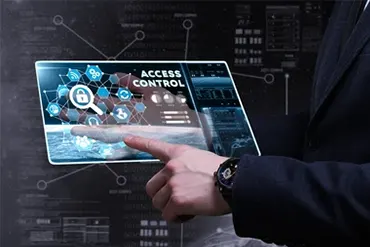 September 26, 2022
To understand the concept of the access control mechanism, consider an organization's network and resources as a building. It has only one entry gate protected by a security guard. To enter the building, visitors must prove their identity to the…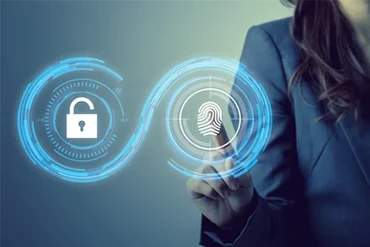 September 26, 2022
While authentication and authorization are often used interchangeably, both are considered as separate processes that are used to protect an organization from cyber-attacks. Authentication and authorization are significant parts of the first line of defense against data theft. As data…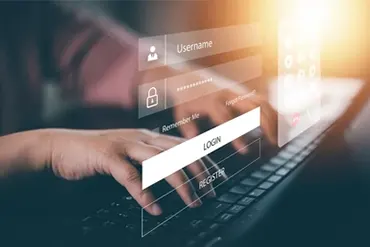 September 26, 2022
We are all familiar with the scenario: where a user calls the helpdesk to request a password reset after complaining that the computer won't accept their current one or HR sends you an email with a list of recent hires…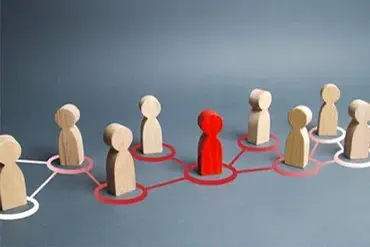 September 2, 2022
Adding or removing users from Active Directory groups is a routine task for system administrators, but when it comes to large organizations, it is a time-consuming task if you do it manually. By 'manual', I mean using ADUC (Active Directory…
Disclaimer: GARTNER is a registered trademark and service mark, and PEER INSIGHTS is a trademark and service mark, of Gartner, Inc. and/or its affiliates in the U.S. and internationally and are used herein with permission. All rights reserved. Gartner Peer Insights content consists of the opinions of individual end users based on their own experiences, and should not be construed as statements of fact, nor do they represent the views of Gartner or its affiliates. Gartner does not endorse any vendor, product or service depicted in this content nor makes any warranties, expressed or implied, with respect to this content, about its accuracy or completeness, including any warranties of merchantability or fitness for a particular purpose.